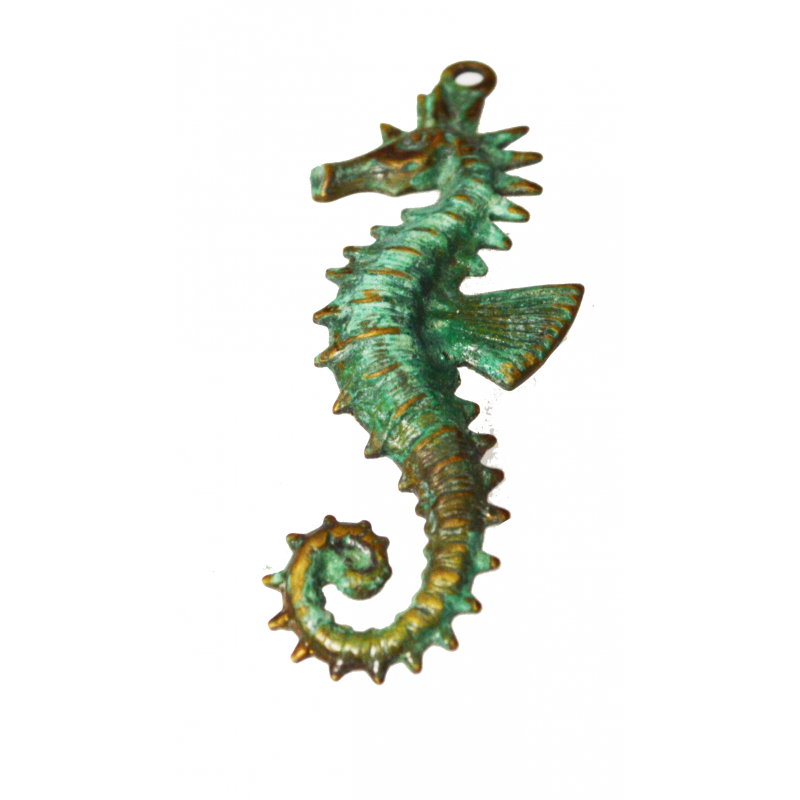  
Patina Seahorse Charm (Right Facing)
Patina Seahorse Charm (Right Facing)
Size: 1 1/2" x 5/8"

Security policy: Fully encrypted SSL security on every page

Delivery policy: Same Day Shipping - Free Priority Shipping for Orders totaling $35 and up

Return policy: 30 Day Return for any Reason Call 770-424-0403
Verdigris Patina Seahorse - Realistic

Loops can be easily cut off if desired. This oceania inspired piece is solid brass and has our signature verdigris patina finish.
Solid Brass
Size: 1 1/2" x 5/8"
1 piece - $22.00 ($22.00 ea.) - Quantity Discounts
Drilled
Cut and sawed
You might also like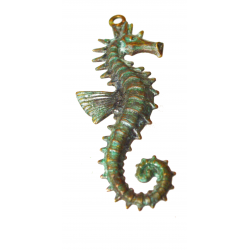 No customer reviews for the moment.